Save the date: Friday October 23, 2020, 10:30am – Noon (Pacific)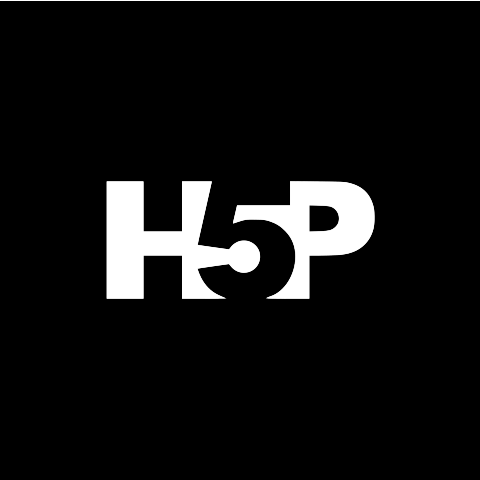 Clint Lalonde and Ian Linkletter will share their work with H5P – the interactive media platform from Joubel. This OER-friendly platform is now part of the core Moodle installation and features plugins for WordPress, Moodle and Drupal. BCcampus OER Development Grants featuring H5P are underway and H5P has become increasingly popular with instructors.
More information and registration details to come.